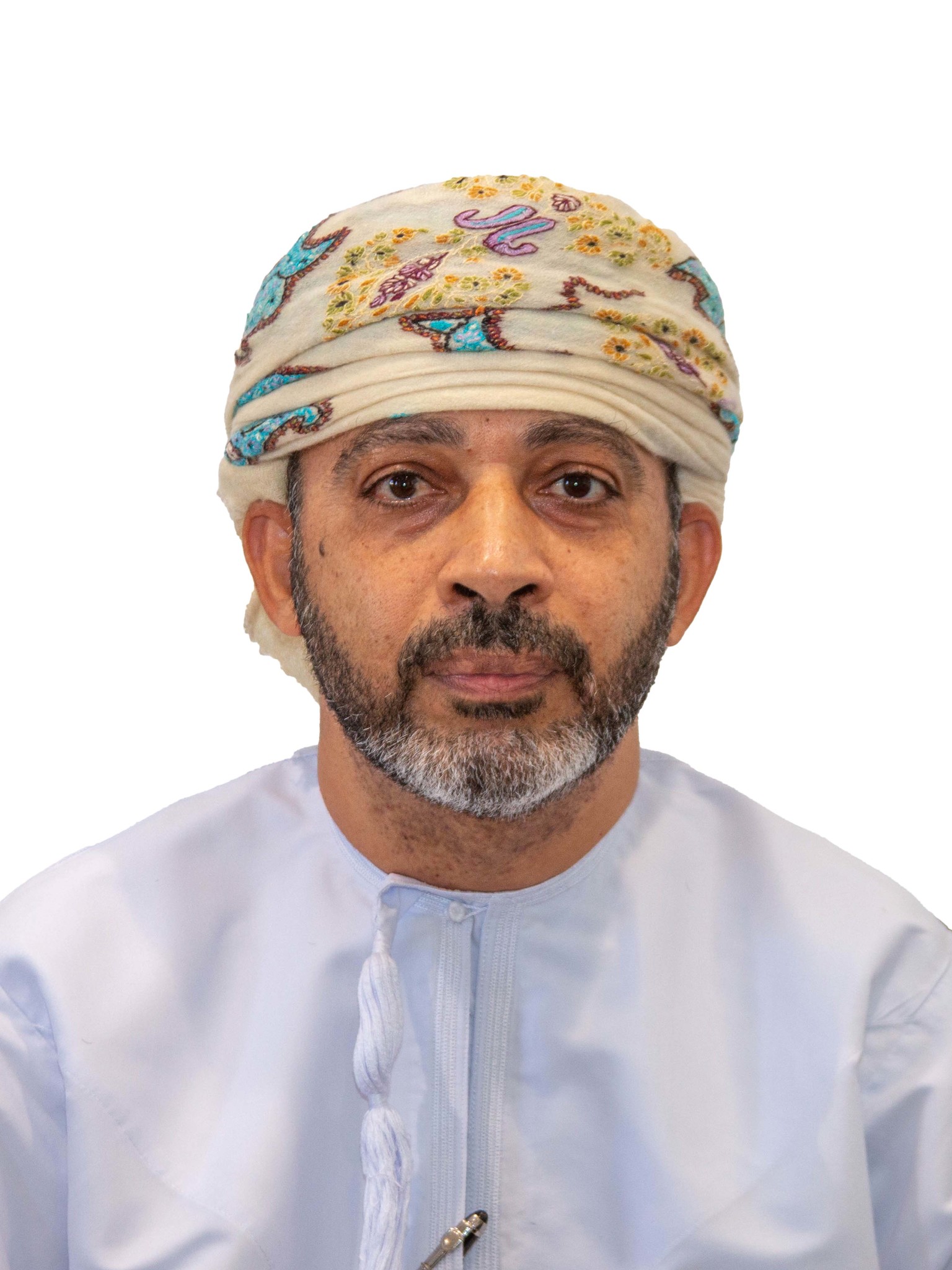 I am delighted to welcome you to the College of Applied and Health Sciences (CAHS) webpage, which is one of the five colleges at A'Sharqiyah University. This website provides essential information about CAHS and helps you learn more about its mission, vision, academic program, academic faculty, and more. This webpage is designed to help the current students, the alumni, and the stakeholders access to relevant documents and up-to-date information about our college.
Our goal is to produce reflective graduates who are Knowledgeable about the discipline, committed, innovative, and able to adapt to changing environments.
We offer a wide range of pogroms that are broadly divided into two categories: Health Sciences and Applied Sciences. We are committed to deliver quality education, research, and community services. Currently, we have seven undergraduate programs and one postgraduate program. We are actively engaged in curriculum planning and reviewing, and we are incorporating the latest in educational technology.
We are proud of our graduates' ability who pursued their professional careers and exhibited their leadership qualities in different fields.
Dr.Said Alghenaimi,
RN-MSN, M.Ed-Tech, PhD
Dean, College of Applied and Health Sciences