Yaqoob Salim Al Hinai
Profile

;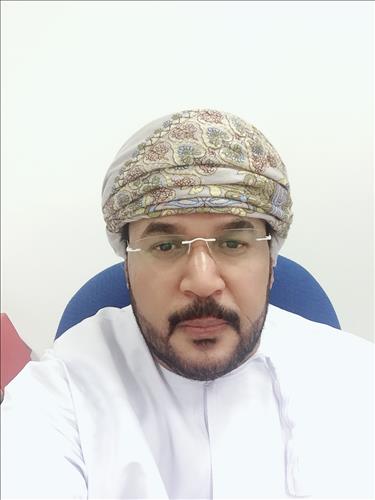 Centre for Language and Foundation Studies
Departments / Programs
English AD
English IN
English PI
GFP IT
MATH Basic
MATH Pure
Yaqoob Salim Al Hinai
English Language Instructor
Centre for Language and Foundation Studies

| | |
| --- | --- |
| Name: | Yaqoob Salim Al Hinai |
| Job Title: | English Language Instructor |
| College: | Centre for Language and Foundation Studies |
| Email: | yaqoob.alhinai@asu.edu.om |
| Phone: +968 92222714 | Ext. |
I am an English Language Instructor . I started my career in 1991 as an elementary English language teacher. I started my work at the ministry of Education , Sultanate of Oman. In 2001 I started to work as a senior teacher then in 2009 I moved to the directorate of Education in Buraimi governorate to work as an English language supervisor and trainer. In 2013 I resigned from the Ministry of Education and I joined the University of Buraimi as an English language Instructor. In January 2021 I joined A'Sharqiya University as an English Language Instructor.
BA in Education
High Diploma in Education
Regionl English research in how to improve writing skill for high school students. Ministry of Education , Oman 2007
Educational project titled : How to teach Reading , University of Buraimi , 2018
A member of local examination committee at the ministry of education , Sultanate of Oman.