Jackson Achankunju
Profile

;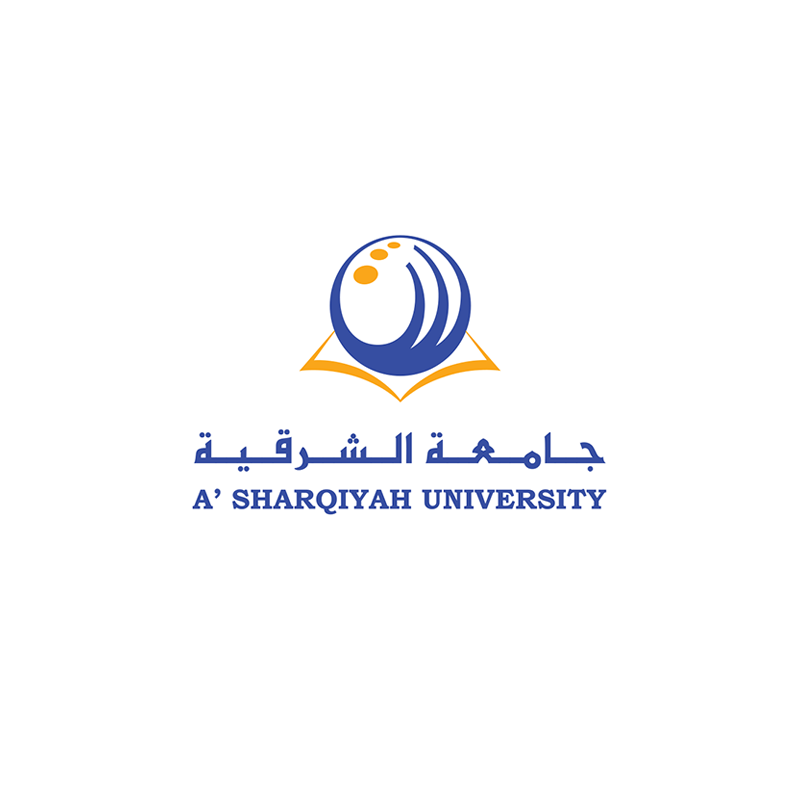 College of Applied Sciences
Departments / Programs
Basic Sciences
Food Science and Human Nutrition
Marine Science and Fisheries
Veterinary Medicine
Computing
Industrial chemistry
Medical Lab Sciences
Jackson Achankunju

College of Applied Sciences

| | |
| --- | --- |
| Name: | Jackson Achankunju |
| Job Title: | |
| College: | College of Applied Sciences |
| Email: | jacksonachankunju@asu.edu.om |
| Phone: | Ext. |
Journal paper
Hakkim FL , Mohammed Al-Buloshi, Jackson Achankunju, Chemical composition and anti-proliferative effect of Oman's Ganoderma applanatum on breast cancer and cervical cancer cells. Journal of Taibah University Medical Sciences, Scientifca Journal 2016.
DOI/URL:
https://cyberleninka.org/article/n/609164/viewer
---
---
---
---
Bast F, Bhushan S, Ahmad John A, Achankunju. J, Nadaraja Panikkar MV, et al. (2015) European Species of Subaerial Green Alga Trentepohlia (Trentepohliales Ulvophyceae) Caused Blood Rain in Kerala, India.Journal of Phylogenetics and Evolutionary Biology 3: 144.
DOI/URL:
doi:10.4172/2329-9002.1000144
---
Panikkar MVN.,Jayalakshmi,R and Jackson, A. 2012, Species diversity of two Chlorococcaleancolonial genera from the freshwater ecosystems of Kerala. Indian hydrobiology,14(2):109-116,2012.
DOI/URL:
---
---
Conference paper
---
---