Bashir El Bashir
Profile

;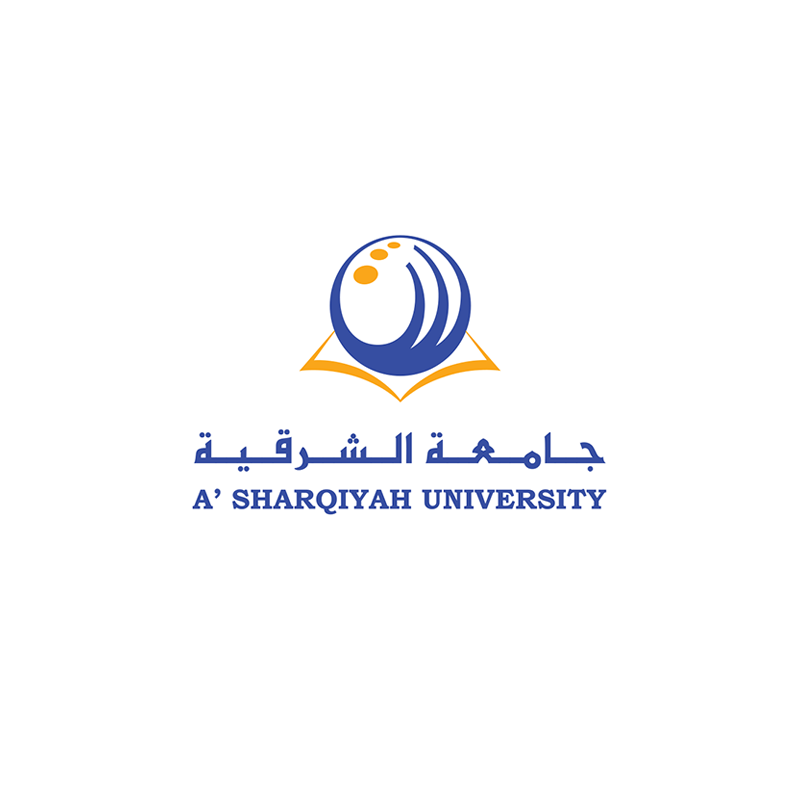 Centre for Language and Foundation Studies
Departments / Programs
English AD
English IN
English PI
GFP IT
MATH Basic
MATH Pure
Bashir El Bashir
English Language Instructor
Centre for Language and Foundation Studies

| | |
| --- | --- |
| Name: | Bashir El Bashir |
| Job Title: | English Language Instructor |
| College: | Centre for Language and Foundation Studies |
| Email: | bashir.elbashir@asu.edu.om |
| Phone: +96899331082 | Ext. 1263 |
Bashir is an English Language and education graduate, with a long working experience in teaching English Language to adult learners (Age 17-25). He has taken and attended many professional training courses/events which could make him capable of using the current trends of teaching.
His objective is to serve in an impact-full, growth position, employing his professional knowledge in English Language & Education, teamwork skills to help and support for any development of the institute. His experience and skills will be utilized to contribute, in the best possible way, to better performance and development of the institute.
On the personal level, Bashir is friendly, cooperative, expressive, supportive, well-organized, thoughtful, creative, problem solver with excellent communication and teamwork skills.
► PhD in Applied Linguistics (ELT), Gezira University, Sudan, 2019
► MA in Applied Linguistics (ELT), University of Nile Valley, Sudan, 2013
► BA & Ed. in English, University of Khartoum, Sudan,1986
- Member of GFP academic board
- Member of GFP professional development committee
- Member of University Quality Assurance committee
- Member of BA of Ed. in English committee; to write a proposal of the English language major to start in the college of Arts and Humanities
- Member of ELTPN British Council/ Sultanate of Oman
,
Language systems
Oral communication
Oral Corrective feedback