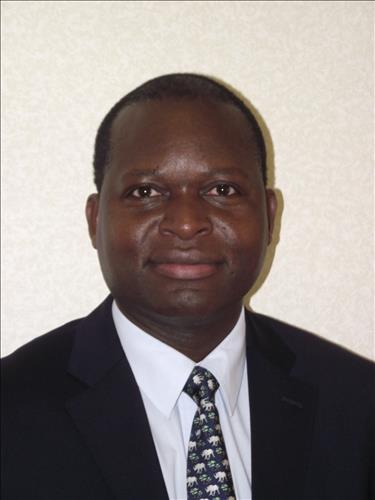 It is a great privilege for me to be able to welcome you to the College of Engineering at A'Sharqiyah University. There are many exciting activities taking place in the College. We are educating the engineering and technology leaders of tomorrow. We are continuously reviewing our curriculum to maintain its relevance to engineering practice. We are pursuing innovative and interdisciplinary research that is addressing the most pressing challenges facing our world and of strategic importance to the sustainable development of Oman. The College of Engineering at A'Sharqiyah University excels at widening student participation in higher education and thereby transforming people's lives and communities. The College is housed in a new building which is equipped with world-class engineering laboratories.
Engineers design and build essential infrastructure and engineering systems that sustain a civilized quality of life; for example: telecommunications, medical equipment, manufacturing plants, energy generation, transmission and distribution; irrigation systems, water supply and transportation systems, etc. Engineers will continue to play a pivotal role in shaping solutions to new problems that confront humanity. For example, engineers will deliver solutions to challenges such as optimal and balanced use of land and natural resources, protection of the environment, food, water and energy security, building smart and sustainable cities with advanced technological infrastructure. In the Sultanate of Oman, Engineers will play a pivotal role is delivering Oman Vision 2040. Engineers work in the public and private sectors and also in non-governmental organizations. Engineers will continue to contribute to building a developed, diversified and a sustainable Omani Economy.
I invite you to browse our webpages, to read more about our programs and research and to engage with us. I welcome your views, comments, suggestions or any questions that you may have about the opportunities to study in the College of Engineering. I invite you to visit our campus, tour our facilities, meet our faculty and students and decide whether A'Sharqiyah University is for you. I am confident that you will find our educational experience and exceptional opportunities exactly what you are looking for.