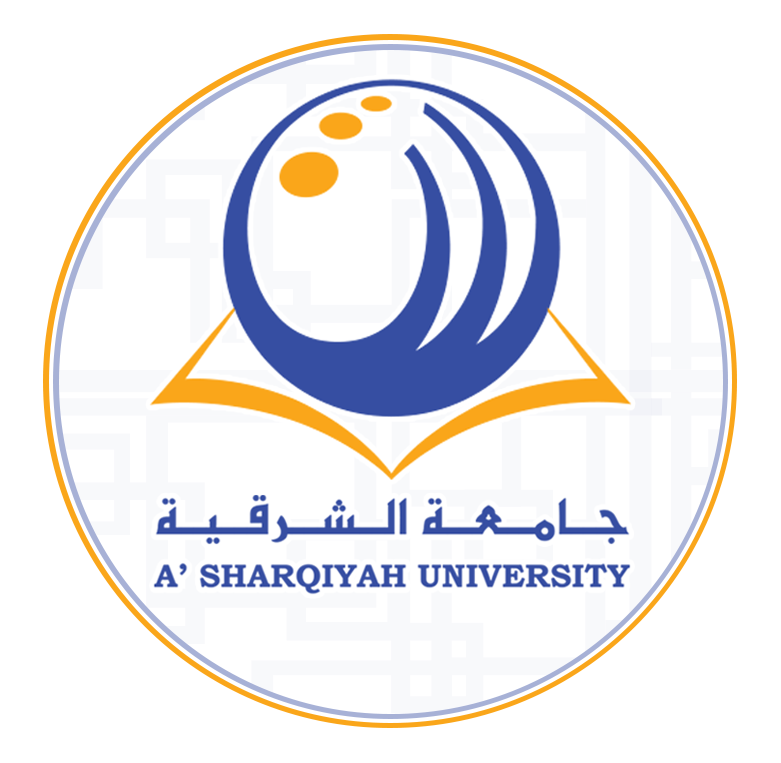 Student Activities
The Student Activities section supports students in organizing and supervising different extra-curricular activities. These activities are mainly organized through different student activities societies. Moreover, students have a chance to participate in in-house activities or activities outside ASU.
Goals and objectives
Expand ASU student's awareness regarding their national identity and their belongingness to the country and its leader through conducting various related activities.
To develop social interaction and communication skills among students.
To assist students in developing leadership qualities by facilitating different workshops, seminars or lectures in order to promote their personal growth.
To link the theoretical study and practical application, and it is particularly specializing in student activities supervised by the various colleges at ASU.
To support students in improving their time management and goal settings skills .